Top 5 Benefits of Having A Primary Care Doctor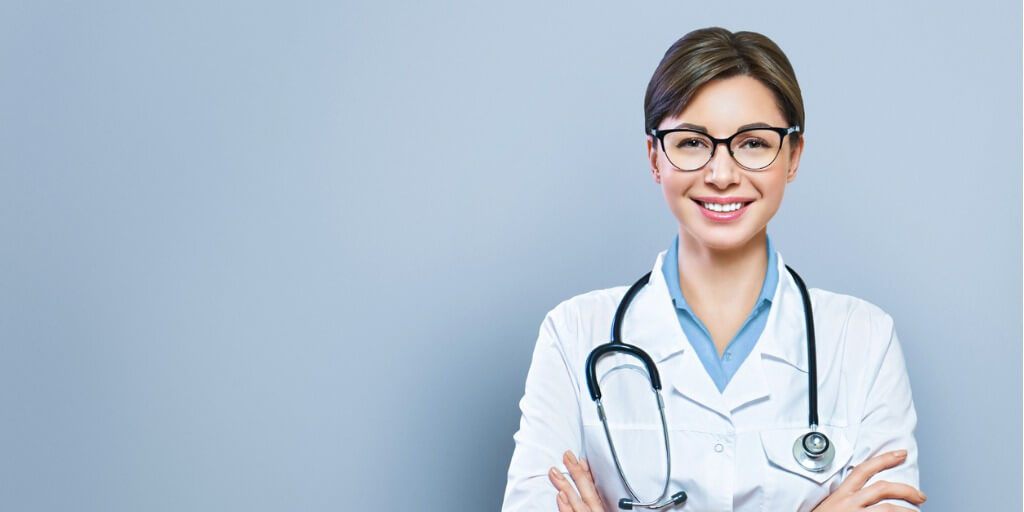 In an increasingly complicated medical world, having one practitioner who understands your health history is crucial. A primary care practitioner fills a vital role in an individual's health, like how a home-schooling teacher is an anchor for students. A primary care doctor at Lyon Healthcare Sevices LLC is a specialist in internal medicine, pediatrics, and family medicine, who acts as the patient's initial point of contact. Research indicates that individuals with a primary care doctor enjoy better health outcomes, including fewer deaths from chronic concerns like heart disease, cancer, or stroke. Continue reading to discover the many benefits of having a primary care doctor.
1. Continuity Of Care
When a practitioner is a primary care doctor, they are accountable for offering a patient comprehensive care. Regular checkups with the same practitioner develop a relationship beneficial to every patient. With time, primary care doctors develop a comprehensive snapshot of the patient's health, which helps identify diseases more accurately. A primary care doctor also partners with other doctors and medical practitioners to monitor any specialty care the patient receives.
2. Medication Management
Millions of Americans take at least two or more prescription drugs. Considering that different practitioners often recommend varying medications, there is always the risk of side effects once the drugs interact with one another. A primary care doctor could act as a gatekeeper by keeping track of all medications the patient takes, identifying any shifts in dosages or frequency that can cause adverse side effects.
Numerous electronic medical record systems utilized in practitioner's offices today will automatically identify medication contraindications. This information prompts the doctor to review with the patient any potential side effects they might be having. Your primary care doctor can then suggest medication changes or contact the prescribing practitioners to better manage the patient's medication routine.
3. Time Savings
Once a patient has a solid relationship with a primary care practitioner, concerns between yearly check-ups could often be addressed quickly. Although it varies according to the symptoms a patient has and how serious they are, there are numerous instances when these doctors can treat the patient over the phone. The more knowledgeable a doctor is about the patient's health history, the more efficient they will be in deciding the best care plan. Therefore, you do not have to juggle between different doctors to receive quality care.
4. Prevention
A primary care doctor is more familiar with your general health; thus, more likely to spot health issues before they occur. Your general health profile allows your doctor to suggest tests that could establish your risk for developing conditions like heart disease, cancer, and diabetes. If you are more susceptible to these conditions, your primary care physician can suggest lifestyle adjustments to reduce that risk and avoid becoming sick.
5. Behavioral Health
Comprehensive care under the practice of a primary care doctor entails keeping track of the patient's behavioral health. The current suggestion is to screen adults and kids at or past 12 years for depression, anxiety, PTSD, and other mental health concerns.
A primary care practitioner is the first stop and one-stop shop for all your healthcare needs. A primary care doctor is a generalist who can address a wide range of health concerns instead of a specialist. For health concerns that need a specialist, a primary care practitioner can refer you to the correct one. From minor bruises and cuts to chronic health concerns like asthma and diabetes, a primary care physician can help you manage all elements of your health. Besides, these doctors can work with the whole family, from kids to parents, which ensures you receive all the care you need under one roof.