Uncategorized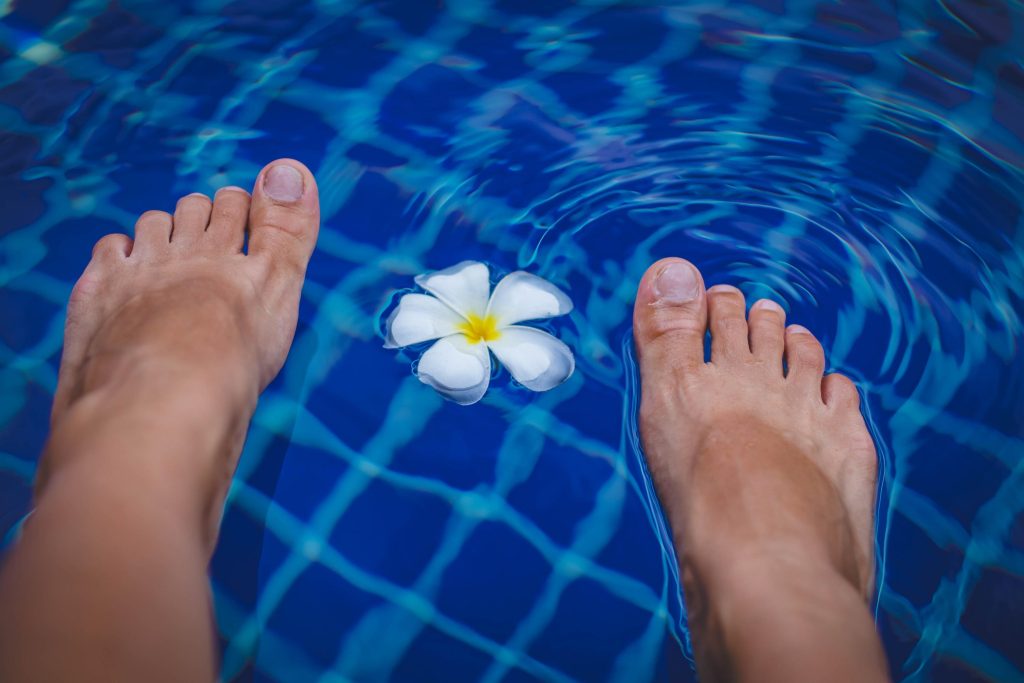 An Integral Part of the Community: San Gabriel Valley Youth Services 
Introduction: 
Finding purpose in life can be a daunting task, especially as a young adult. That's why San Gabriel Valley Youth Services exists – to help young people find and live their best lives and reach their full potential. Founded in 1988, SGVYS is an organization that works to ensure that young people have the resources they need for physical and emotional health. SGVYS provides comprehensive services for children and young adults from the ages of 5 to 25, such as counseling, educational support, mental health services, early intervention programs and more. They focus on creating a safe and nurturing environment that allows youth to explore their interests and develop essential life skills. 
The Mission of SGVYS
SGVYS believes that every child deserves a chance at a better future. Their mission is to provide quality resources and services to empower youth from diverse backgrounds so they can become productive citizens in their communities. To accomplish this mission, they offer a variety of programs designed to meet the needs of each individual child or young adult. These include mental health counseling, after-school programs, family support services, case management services and youth leadership training. Additionally, SGVYS offers special events throughout the year such as art classes or outdoor activities that help promote positive self-image among youth participants. 
In addition to these programs, SGVYS also offers crisis intervention services available 24 hours a day which provide immediate assistance in times of need or emergency situations. During these times it is important for parents or guardians to have access to trusted professionals who are knowledgeable about how best to handle their situation. With SGVYS' experienced staff of counselors on call at any time of the day or night, parents can rest assured knowing that their children are receiving the best possible care during what may be difficult times for them emotionally and mentally. 
Making an Impact on Young Lives 
The work done by SGVYS has had a lasting impact on many lives over the years. From providing preventive measures like conflict resolution training or drug use education classes to helping families cope with grief through grief counseling sessions – SGVYS has been making an impact on its community since 1988. The organization also provides advocacy groups for LGBTQIA+ youth members as well as foster care placement assistance for those seeking refuge from domestic violence situations or other dangerous home environments. The team at SGVYS also works closely with local schools in order to help promote healthy relationships between educators and students alike which helps create an overall safe learning environment where all students feel accepted regardless of their background or beliefs.  
Conclusion: 
At San Gabriel Valley Youth Services (SGVYS), we believe in giving our young people the opportunity to live their best lives by providing them with access to quality resources and services that will aid them in reaching their full potentials while developing essential life skills along the way. We strive every day to create an empowering environment where our youth feel accepted no matter what backgrounds they come from; this helps us achieve our vision of building stronger communities through fostering healthier relationships between educators and students alike while simultaneously providing crisis intervention services where needed most during difficult times emotionally or mentally speaking within our community's families today! By working together we can make sure our future generations are set up with all tools necessary for success! So come join us today! Let's make a difference together!