Food & Recipe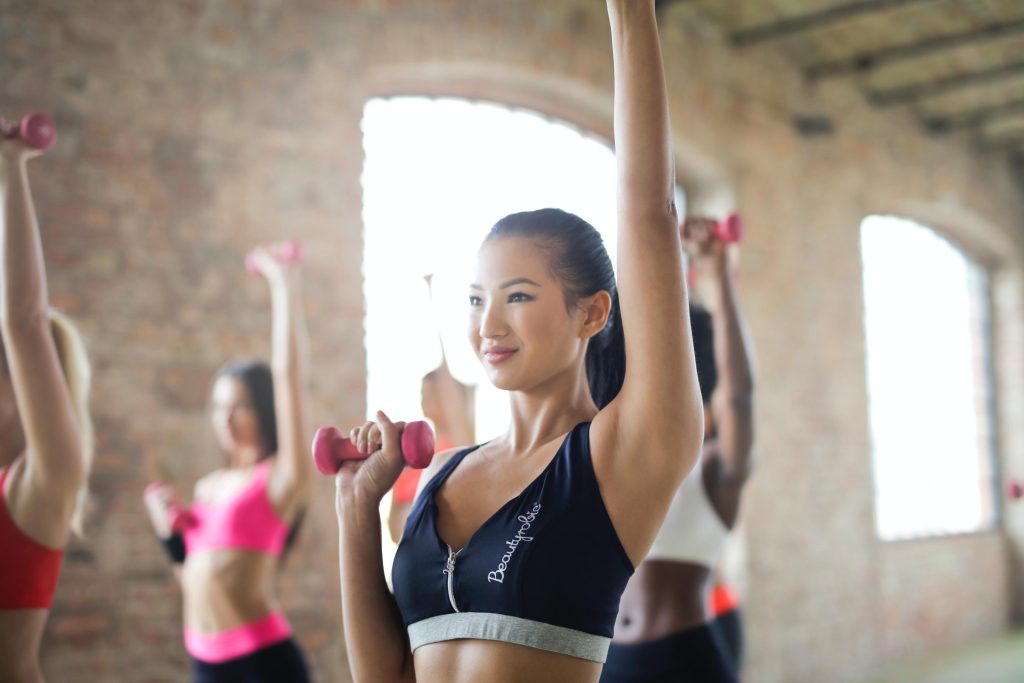 Vietnamese culinary delights in Singapore: A foodie's guide to the most delicious Vietnamese food

Singapore prides itself on being a city of culinary delights, particularly with its vast array of traditional and international cuisines. Among these, Singaporean foodies are in for a treat when it comes to exploring the local Vietnamese food scene. Offering an array of flavors and textures, Vietnamese cuisine is known for its use of fresh ingredients and complexity of flavors. From the familiar and comforting Bun Cha dishe to the more adventurous Bo La Lot, Vietnamese food can be found all over Singapore, from high-end restaurants to humble hawker stalls. And since Vietnamese food is typically low in fat, light and healthy, it's the perfect meal for anyone looking for an enjoyable yet healthy dining experience. In this blog post, we'll be exploring some of Singapore's culinary delights, and provide a foodie's guide to the most delicious Vietnamese dishes on offer. We'll also explore the unique ingredients and techniques used in Vietnamese cooking, and look at the various restaurants that offer a truly
Pho: a traditional Vietnamese noodle soup
Pho is a traditional Vietnamese noodle soup, made from beef or chicken broth and commonly flavoured with fish sauce, ginger, star anise, cinnamon, cilantro, and onions. The soup is typically served with thinly sliced beef or chicken, bean sprouts, basil, and lime. This simple yet delicious combination of flavours can be enjoyed with a variety of add-ons, such as chilli sauce, hoisin sauce, or even fresh herbs. For a vegan-friendly version, you can opt for vegetable-based broth and omit the meat.
Banh Mi: a delicious French-Vietnamese sandwich
Banh mi is a classic French-Vietnamese sandwich that has become a popular snack in Singapore. It is a delicious combination of crunchy vegetables, fresh herbs, and savory marinated meats served in a light, crusty French baguette. The traditional pork version is served with pickled daikon and carrots, fresh cucumber slices, cilantro, jalapenos, and a sweet-savory mayo-based sauce. For a vegan version, you can swap out the pork for pan-fried tofu and use a vegan mayo. Banh mi is a delicious and satisfying snack that is sure to please both vegetarians and meat-lovers alike. Enjoyed 6 Vietnamese Restaurants in Singapore for Pho and Banh Mi most popular Vietnamese dishes.
Bun Cha: grilled pork and noodle salad
Bun Cha is a classic Vietnamese dish that is sure to please all the foodies out there. It is a grilled pork and noodle salad that is served in a light, flavorful broth. The pork is marinated in a mix of garlic, lemongrass, sugar, fish sauce and chilli before being grilled to perfection. The pork is then served with a bowl of rice vermicelli noodles, fresh herbs, chilli, and lime. The combination of the flavours and textures make this dish a truly unique and delicious experience. Enjoy!
In conclusion, the range of Vietnamese dishes available in Singapore is truly remarkable. From the classic pho and banh mi to more unique dishes like bun bo hue and banh xeo, these dishes will have your taste buds screaming for more. Whether you're looking for a quick bite to eat or a full-on culinary experience, Singapore's Vietnamese restaurants have something to offer everyone. So, don't miss out and be sure to include Vietnamese food in your next Singaporean foodie adventure!