Tips to choose the right sunglasses for your eyes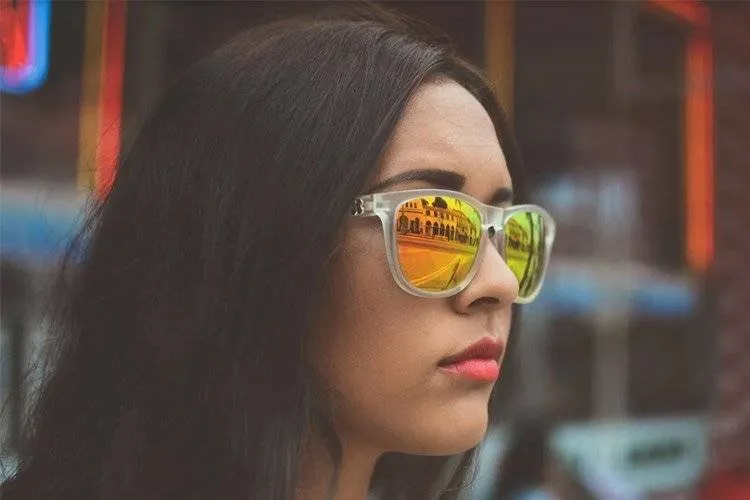 Who doesn't like wearing sunglasses? If not for UV protection, people often carry it to enhance their style and look cool. But there are enormous benefits of wearing sunglasses apart from protecting your eyes from sun damage. A sunglass helps in minimizing the brightness and reflects rays that impact your eyes and vision, thereby improving your driving experience and making it convenient for you to relax your eye muscles while being outdoors. But not all sunglasses can be safe for your eyes. Moreover, if you are buying, why settle for something less than 100%? Right? Let us learn some of the tips by Bainbridge eye care to choose the best sunglass for you:
Face shape
Unlike your power glasses, sunglass should be big on your face to cover your eyes and protect you from sun damage. Thus, you should consider buying oversized sunglasses to limit the UV rays entering your eyes.
Lens quality
The quality of the lens also impacts your vision. A low-grade lens quality will cause difficulty in seeing and will also be the reason behind headaches. Thus, go for sunglasses from reputed companies which offer good quality lenses for different budgets.
UV protection
Darker sunglasses does not mean that they will provide you with 100% UV protection. Moreover, even the color of the sunglasses cannot determine if it will protect your eyes from UV rays. So, when you are buying any sunglasses check if they offer UV absorption up to 40nm, as this feature defines that it will block 100% UV rays.
Price doesn't define protection
If you are assuming that sunglass priced at a higher rate will offer complete UV protection then you are in disguise. Sunglasses don't have to be expensive in order to be safe for your eyes. You will find many drugstore sunglasses that offer better sun protection when compared to designer store sunglasses.
Prolonged exposure to sun rays can damage your eye tissues, cornea, retina and lens leading to vision-related complications. Thus, though a style element, it is an important tool for your eyes and can prevent severe eye conditions like cataracts and macular degeneration. Moreover, if you're worried about your looks, then there are multiple sizes, shapes, and colors available in different price ranges to suit your facial features while protecting your beautiful eyes. To conclude, in order to keep your eyes healthy, you should carry sunglasses whenever going out.