Health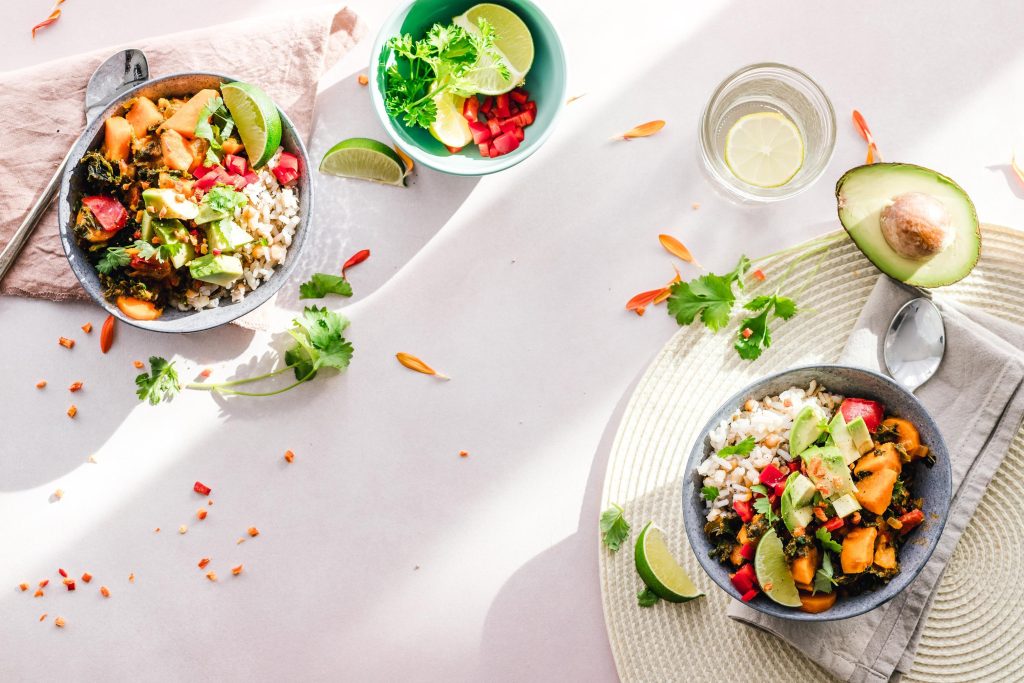 The Ultimate Guide for Buying Scales
Designed for use in clinics, rehabilitation centers, sports training centers, aged care facilities, fitness facilities, and gyms, physician scales are high-quality weighing scales that give accurate and precise weight information. Choosing the correct scale would depend on the application. For example, scales with BMI calculation will be used for weight checking for a weight loss clinic or a fitness center. A paediatrician's office would need baby scales to weigh newborns, infants, and toddlers, while a physician's office may use scales with height rods to measure growth. A robust scale with higher capacity and smaller increments will be good for diet and fitness management purposes.
Weighing Scales have come a long way in the last decade or so. Gone are the days when a weighing scale simply notified you of the weight of something; now they are commonly connected to shipping systems, packaging solutions, and even the medical records database. This guide will break down the questions you need to ask to give you the correct scale the first time.
Know the Application
The first and foremost question you need to ask is, what will I be doing with this scale? Are you weighing people, boxes, pallets, or something else? The answer to this question will put you in the correct category. For example, if you consider people, you will want Medical Scales. Choose the correct category, and you will then have a clearer vision of what's available to you.
Know the use of scale
Once you have chosen the correct category, you will then want to decide how you wish to use the scale. For example, you want to weigh pallets in a busy despatch area. In a medical application where you wanted to weigh. 
Choose the Right Platform Size.
A vital choice to make is the platform or base size. This is often the easiest choice to make and easy to get wrong. It usually isn't a problem to weigh an oversized object on a smaller platform. Still, the weight needs to be applied entirely to the scale, it can't be supported by anything else, or you won't get an accurate reading.