Medicare Advantage 2024: A Practical Overview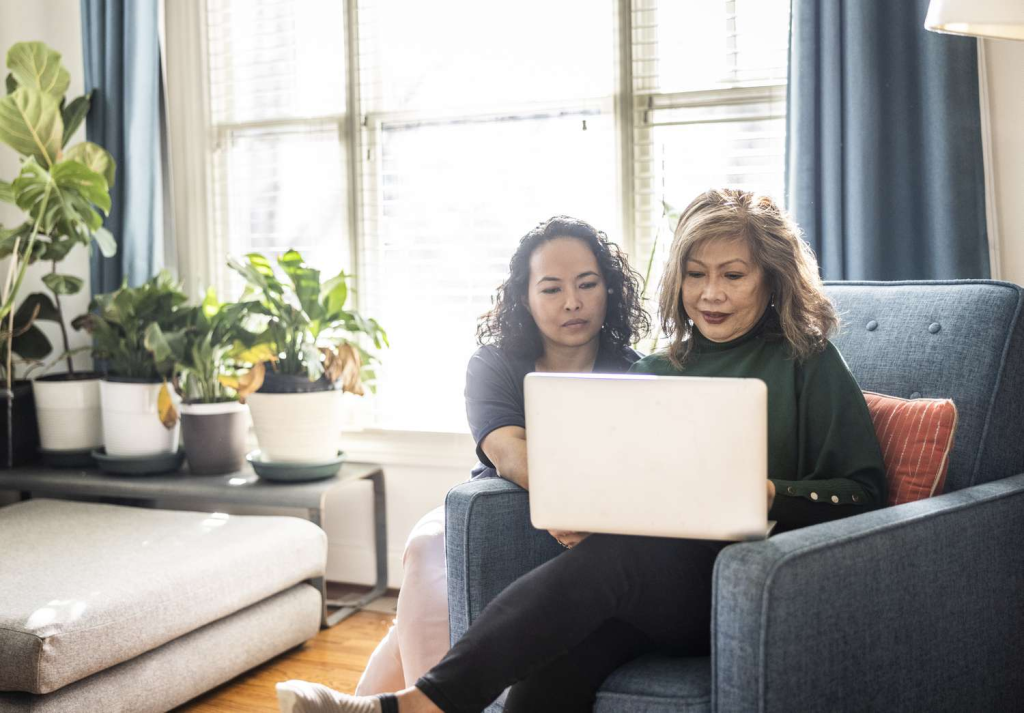 As we approach 2024, the excitement around Medicare Advantage plans has only been increasing. The open enrollment period is around the corner, and as always, seniors are keen to make sure that they make the right choice of healthcare coverage for the upcoming year. Medicare Advantage plans have become an increasingly popular option for seniors, offering more comprehensive coverage than traditional Medicare plans. However, with so many plans available to choose from, it can be overwhelming to make the right choice. In this definitive guide, we'll dive deep into everything you need to know about Medicare Advantage plans 2024.
1. Understanding Medicare Advantage plans
Before you start evaluating your options for Medicare Advantage plans, it's crucial to understand how they work. Medicare Advantage plans are offered by private insurance companies, and they combine all the benefits of traditional Medicare plans with additional coverage options. Unlike traditional plans, Medicare Advantage provides you with a network of providers that you can choose from. They have also added benefits such as dental, vision, and hearing services. However, it's important to know that each plan can vary in terms of coverage and out-of-pocket costs. Many plans will require monthly premiums, deductibles, copays, or coinsurance. Make sure to understand the costs and coverage before enrolling.
2. The different types of Medicare Advantage plans
One of the primary benefits of Medicare Advantage plans is that it offers a variety of options to choose from. There are Health maintenance organizations (HMOs), Preferred provider organizations (PPOs), Private fee-for-service (PFFS) plans, Special needs plans (SNPs), and Medical savings account (MSA)-based plans. HMOs have a restricted network of providers while PPOs offer a wider network. PFFS plans allow members to use any Medicare-approved provider that accepts the plan's payment terms. SNPs are specifically designed for those with certain medical needs, such as chronic conditions. MSA plans combine high deductible health plans with a medical savings account.
3. Evaluating Medicare Advantage plans
When evaluating Medicare Advantage plans, it's crucial to compare based on costs, the coverage offered, and the network of providers. Costs include premiums, deductibles, and copays, which vary for each plan. It's essential to check if the plan covers the specific medical services you need. Ensure that the network of providers includes healthcare providers that you frequently use. If you have specific medications, check if they are covered under the plan and the associated costs. Don't forget to consider the convenience of the plan in terms of locations of health care providers.
4. Enrollment timeframes
The best time to enroll in a Medicare Advantage plan or to switch from one plan to another is during the open enrollment period. This period usually runs from October 15th to December 7th. However, Special Enrollment Periods exist, allowing individuals with a qualifying life event to enroll in a plan outside of the standard open enrollment period.
5. Other considerations
As you evaluate your options for Medicare Advantage plans, it's essential to ensure that you're not missing out on other benefits. Consider checking if your plan covers gym membership or any wellness programs that can help you stay healthy. Some plans may even offer telehealth services, which could come in handy during a pandemic. Additionally, some plans offer bonuses for healthy activities such as quitting smoking or losing weight. Make sure to take the complete advantages of your Medicare Advantage plan.
Conclusion:
There you have it, the definitive guide to 2024 Medicare Advantage plans. Remember, every Medicare Advantage plan may be different, so it's important to take the time to evaluate your options fully. Make sure to do your research, and don't be afraid to ask questions before enrolling in a Medicare Advantage plan. Keep in mind the different types of plans available, costs, network of providers, and other elements such as extra wellness benefits, special programs, and enrollment timeframes. By making an informed decision, you can find the Medicare Advantage plan that best suits your needs and offers the care you deserve.