Health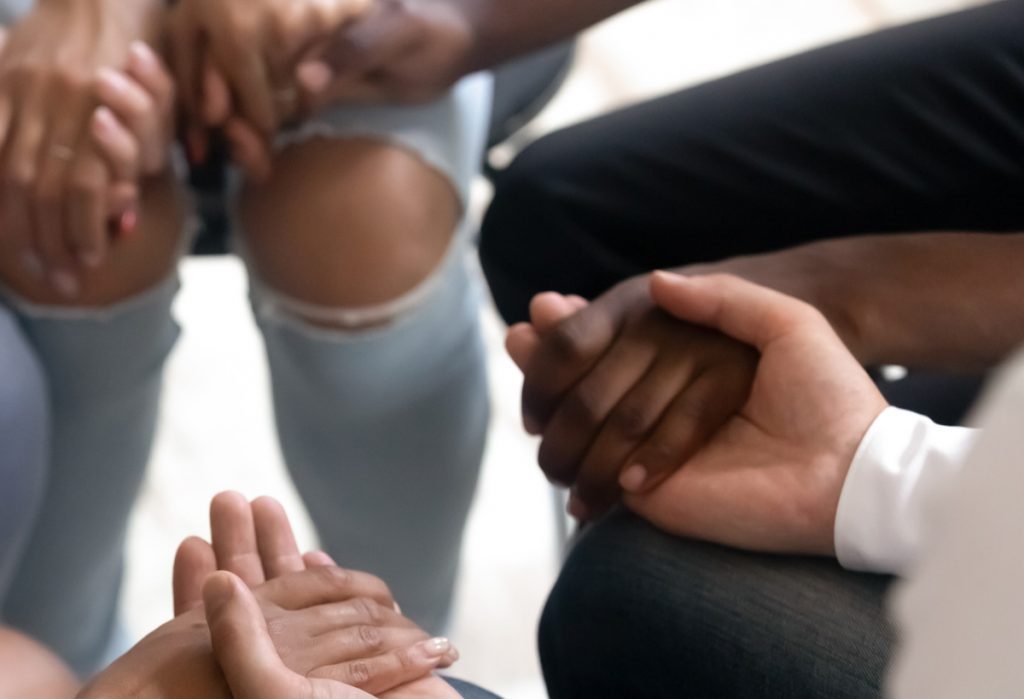 How Substance Abuse Affects Relationships
Drug and alcohol addiction are serious conditions that can have wide-ranging consequences, including impacting your relationships with those you love the most, such as your spouse, parents or children. Whether you're struggling with an addiction yourself or trying to help someone you care about who's struggling, it's important to understand how drug and alcohol abuse can hurt relationships so that you can take appropriate steps to address the problem and repair any damage done to your close relationships. Here are some of the ways drug addiction can affect relationships.
The Effects on Romantic Relationships
Though addiction is a personal issue that affects each person differently, it impacts romantic relationships in similar ways. Oftentimes when substance abuse is present in a relationship, one or both partners feel taken for granted, lied to and undervalued. If you or your partner is struggling with addiction and want to save your relationship, there are a few things you can do to help improve communication and create trust between yourself and your partner.
The best thing you can do for yourself and your partner is to attend a residential treatment program together. This way, you'll both be able to heal from addiction together in a safe environment and work on rebuilding trust and improving communication. You can also try some steps on your own at home.
The Effects on Siblings and Parents
If you have a brother or sister who struggles with substance abuse, it can be difficult to accept their use and its effects on your life. You may feel resentful toward them for their behaviour, or guilty for not being able to help them. While many family members are aware of their loved one's problem but don't know how to get them into rehab, you may become frustrated when they continue using despite your support.
The effects of substance abuse on parents can be just as painful. You may have seen a decline in your parent's physical or mental health, or noticed changes in their lifestyle choices and social interactions. You may feel abandoned and worried about your parent's ability to function independently.
The Effects on Children
If a parent abuses substances and refuses help, it can be devastating for kids who grow up feeling abandoned, ashamed or neglected. Teens and young adults may even turn to drugs or alcohol themselves to cope with these feelings. The effects of growing up with an alcoholic parent can be lifelong, so if you're worried about your child's behaviour or well-being, don't hesitate to reach out for help.
Get the right help you need 
If you think you might have a problem with drugs or alcohol, don't delay—the longer you wait to seek help, the harder it can be to break your addiction. And remember that addiction is a disease—it's not a matter of willpower. If you have an issue with substance abuse and want help, don't be ashamed to get treatment
So don't wait; if you think you might have a problem, speak to someone who can help. You don't need to go it alone—get support now so that you can begin your recovery. You may be able to receive the right treatment through drug rehab centre uk for the help and support you need in your recovery journey.