Uncategorized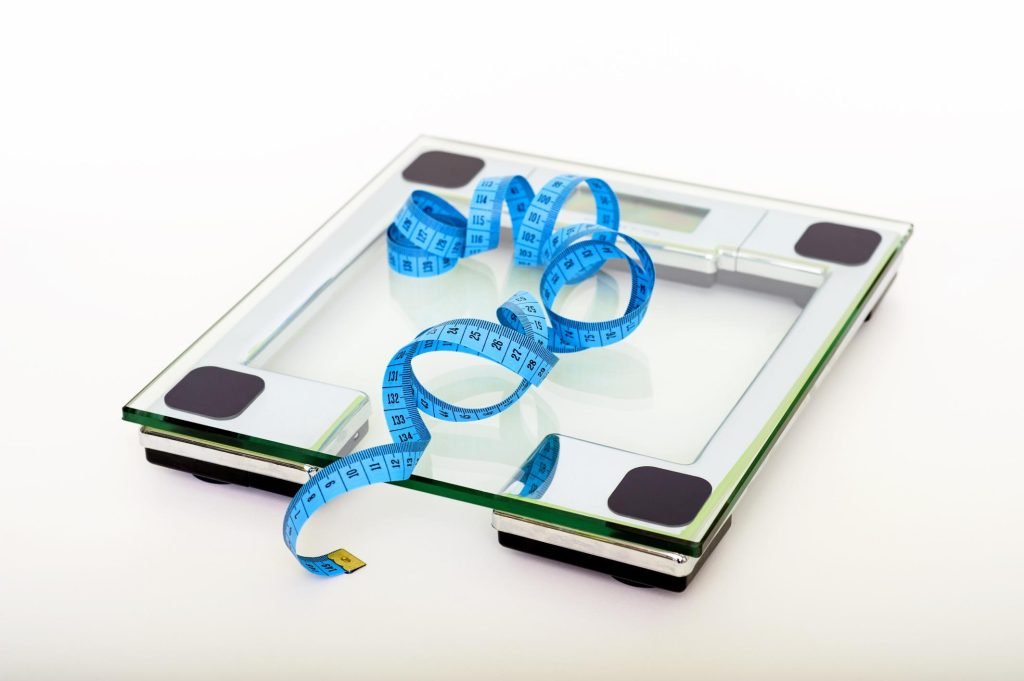 How emotion-focused therapy helps anxiety counseling in Pleasant Grove
Mental health has been a growing concern in the medical community for many years now. Counseling for anxiety and depression is becoming more common as discussions on mental health are being normalized.

Anxiety is one of the most common mental illnesses for teens and adults around Pleasant Grove, Utah. Even though a relatively large population struggle with this disorder, many choose to forgo treatment. Dealing with mental health disorders is an individual matter, but professional counseling for mental health can help individuals struggling cope better with overall symptoms and improve relationships and quality of life.

Impact of anxiety personal life

People who struggle with anxiety may hinder themselves through improper coping. Attempts to control emotions may worsen their mental condition. Failure to manage stress may lead an individual to avoid people or things that they associate with strong, negative feelings. This may cause a person to withdraw socially, spiraling into a negative feedback loop of emotion and isolation.

The technique

Emotion-focused counseling is a method of mental health treatment used by professionals in Pleasant Grove and across the nation. It can be used to help people who struggle with anxiety manage emotions as they arise. Instead of trying to assert control over one's emotional state, patients will be taught how to recognize, interpret, and accept their emotions.

Individuals counseled using emotion-focused therapy are initially taught how to become more aware of how they feel. Rather than attempting to suppress negative emotions, patients are counseled to accept how they feel. Acceptance leads to understanding. A person who understands their emotions may then come to understand how they react and what that reaction means for them.

This type of therapy is a building process. As patients learn to grow more comfortable assessing their state of mind, they will be encouraged to use their new understanding to make positive use of helpful emotions and will be taught how to identify the source of and to gently change unhelpful emotions.

A new tool for growth

Pleasant Grove patients who participate in emotion-focused counseling for anxiety can learn to take their emotional challenges and turn them into stepping stones of growth. This new approach to counseling can help individuals who have struggled with anxiety to overcome mental hurdles built by years of improperly coping.

This treatment is not limited just to anxiety disorders. Emotion-focused therapy has been used to treat other mental illnesses such as depression, eating disorders, borderline personality disorder, and more. It is used to help a patient improve their mental health generally. Individuals struggling with a specific symptom may not find this method as effective. But for those wanting broader treatment, this type of therapy can help improve overall health.
A Little Peace of Hafen is a mental health counseling company that offers anxiety counseling to residents near Pleasant Grove, Utah.