bussiness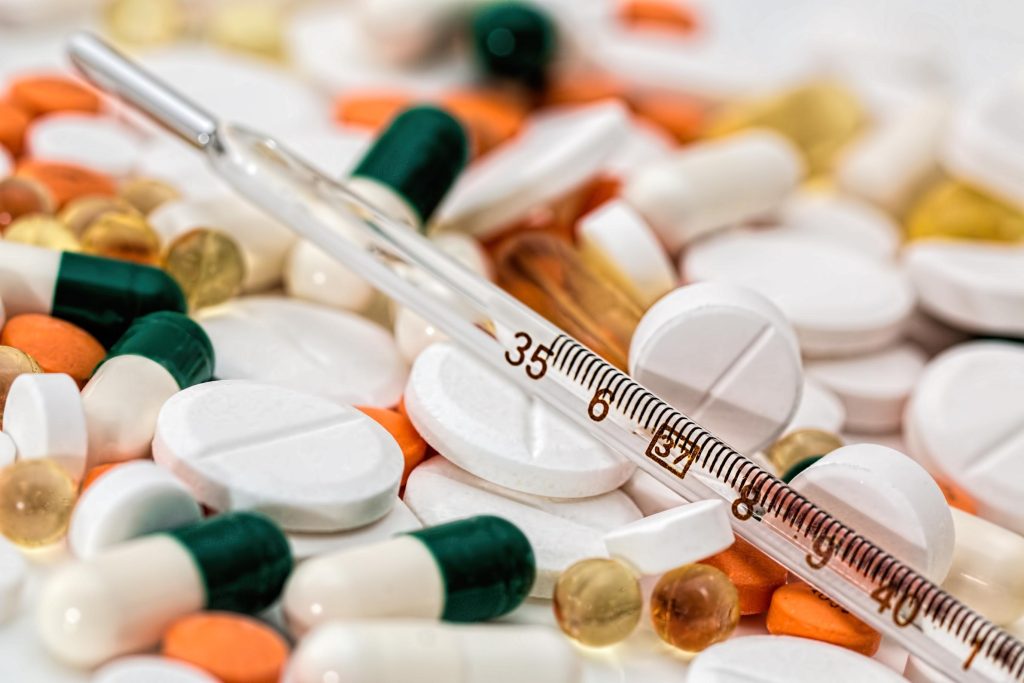 A Comprehensive Guide to Choosing the Right Medicare Advantage Plan 
Medicare Advantage is a type of health insurance plan that can be used in place of original Medicare. It is sometimes referred to as Part C or MA, and it is provided by private insurance companies that are contracted with the government. As the name suggests, these plans offer individuals additional benefits and coverage beyond what is offered by traditional Medicare. If you're considering signing up for a Medicare Advantage plan, here's what you need to know about the benefits and coverage available. 
Understanding Your Options 
Medicare Advantage plans come in four main types—Health Maintenance Organizations (HMO), Preferred Provider Organizations (PPO), Private Fee-for-Service (PFFS) plans, and Special Needs Plans (SNPs). Each plan has its own set of benefits and coverage, so it's important to review them carefully before making a decision. In general, HMOs offer the lowest premiums but the least flexibility when it comes to choosing providers; PPOs have higher premiums but more flexibility; PFFS plans are self-funded; and SNPs are tailored specifically for individuals with certain chronic medical conditions or living in certain types of long-term care facilities. 
Benefits Included in Most Plans 
Most Medicare Advantage plans include all of the same core benefits as original Medicare—hospitalization, doctor visits, preventive services like annual wellness visits, prescription drug coverage, durable medical equipment like wheelchairs, lab tests and X-rays, ambulance services, mental health care services like counseling and psychotherapy sessions, outpatient care such as physical therapy sessions at a clinic or hospital setting—as well as some additional benefits not included in original Medicare. These additional benefits may include vision care like routine eye exams or glasses; dental care such as cleanings or fillings; hearing aids; over-the-counter medications; transportation services to doctor visits or other medical appointments; meals delivered to your home after hospitalization; home health aides to help with basic activities like dressing or bathing; skilled nursing facility stays; respite care for family caregivers who need a break from providing care at home; and more. 
Coverage Limits 
It's important to note that while most Medicare Advantage plans include more robust benefits than original Medicare does on its own, they also come with certain limits on coverage amounts. For example, many plans cap hospitalization coverage at 180 days per year—this includes both inpatient hospital stays as well as partial day stays (observation status). Outpatient surgeries may be limited to only those procedures deemed medically necessary by your doctor. Additionally, some services may require prior authorization from your plan before they're covered—so make sure you understand any potential limitations before signing up for a plan. 
Conclusion: While there are many advantages to enrolling in a Medicare Advantage plan—including added benefits not included in original Medicare plus lower out-of-pocket costs—it's important to understand exactly what you're getting into first. Make sure you do your research ahead of time so that you can select an option that meets all of your needs without breaking the bank or limiting your access to doctors and hospitals. With careful consideration and planning ahead of time, you can find an affordable plan that will provide quality health care at an affordable price!