Health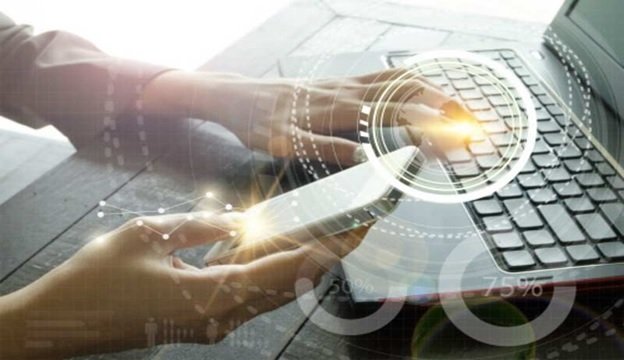 5 Reasons to Help Fundraiser for Urgent Medical Needs
Donating to the causes you care about benefits the fundraiser themselves, but it can also be gratifying for you. Millions of people give to charity regularly to support causes they believe in and the positive impact it has on their own lives. So why is giving to charity so gratifying? We will explore some reasons to help fundraisers for urgent medical needs.
Giving to Charity Makes You Feel Good
Donating to charity is a major mood-booster. The knowledge that you're assisting others is hugely empowering and, in turn, can make you feel happier and more fulfilled. Research has identified a link between donating to a Fundraiser and improved activity in the area of the brain that registers pleasure – proving that, as the proverb goes, it is far better to give than to receive.
Giving to Charity Strengthens Personal Values
Having the ability to save the lives of others is, to many people, a privilege and one that comes with its sense of obligation. Acting on these intense feelings of responsibility is a fantastic way to support our values and feel like we're living true to our own ethical beliefs.
Giving is More Impactful Than Ever
Many people are concerned that their charity donations may be reduced by tax or administrative costs, preventing the total amount from reaching the people or causes they want to help. Thankfully there are ways to make the most of every donation to charity.
There are numerous other ways to give to charity tax-effective, such as donating straight from your salary before tax is deducted through a payroll giving scheme, donating shares to charity, or leaving a charitable legacy in your Will. These giving methods ensure your chosen charities benefit as much as possible from your support.
Giving to Charity Raises Your Children to the Importance of Generosity
Sharing the experience of donating to a fundraiser with your children shows them that they can make optimistic changes in the world from a young age. Children naturally value helping others, so encouraging their innate generosity will likely mean that they grow up with a greater preference for what they have and continue supporting the charity in years to come.
Starting a tradition of contributing to charity with your children is easy – try making a family donation box that everyone can add to and nominate a family charity each year, involving the children in deciding which causes to support.
Giving to Charity Boosts Friends and Family to do the Same
Your charitable donations for EmergencyMedicalExpenses can encourage your nearest and dearest to give to causes important to them and could even bring about a family-wide effort to back a charity or charities that have specific significance to you as a group.
Family giving makes a bond, helping to strengthen relationships through a shared goal and raising more money than could otherwise be possible via individual donations. Many of your family members are already giving to charity, so working together could help you make even more of a positive effect.