Diet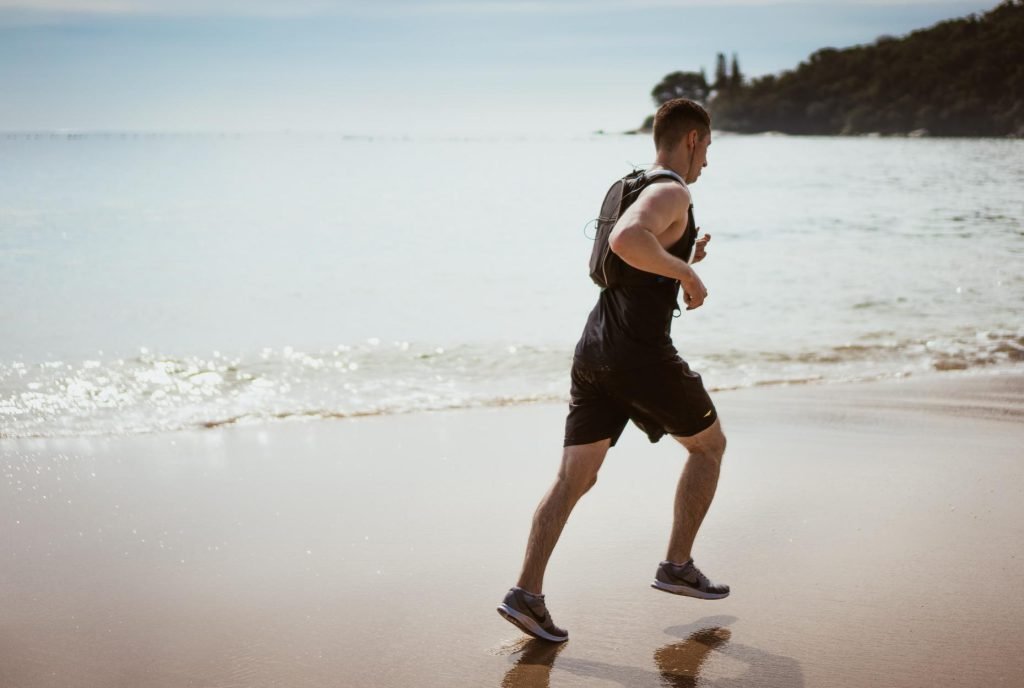 5 Benefits of Root Canal Therapy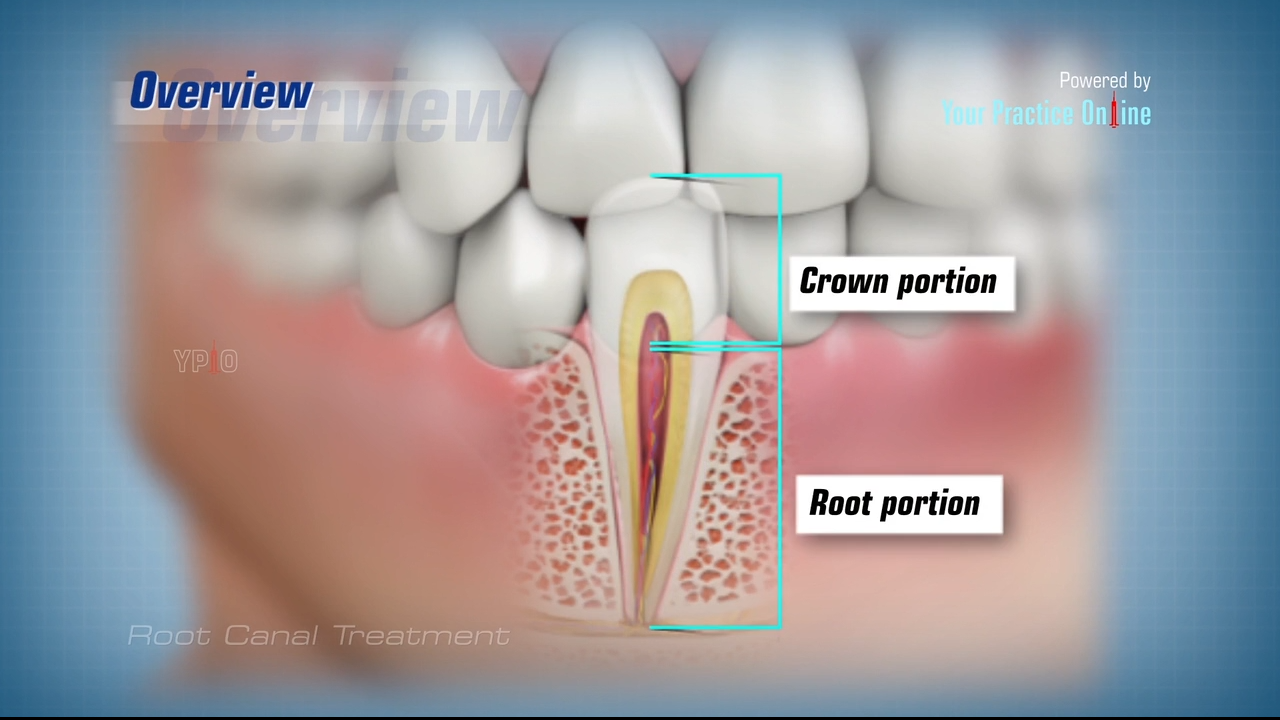 Ever spent the entire night suffering from a toothache? Persistent toothaches, severe tooth decay, and even sensitive teeth are typical among kids and may be quite uncomfortable. Fortunately, pediatric root canal New York can alleviate your throbbing toothache and save your child's infected tooth.
Root canal therapy is a painless procedure that involves the removal of damaged or infected pulp from the root cavity. After the process, the dentist cleans and disinfects the cavity and then fills it with gutta-percha, a typical polymer substance used in root canal therapy.
Here are the benefits of root canal therapy.
 

Save your natural smile
Root canal therapy aims to save teeth, not replace them. Although dental prostheses can help restore some of the strength of your lost teeth, nothing will ever look, feel, or work exactly like your natural teeth. So a root canal is your best option if you want to keep enjoying the things you love without having your smile change.
 

Reduce temperature sensitivity
Everyone enjoys a refreshing beverage on a sunny summer day or a hot soup on a chilly winter night. However, having infected or sensitive teeth can make these things uncomfortable. Root canal therapy has the tremendous advantage of removing these damaged nerves, allowing you to resume enjoying your favorite meals.
 

Root canals are quick and easy
When a tooth is extracted, numerous lengthy and expensive dental appointments are necessary for the follow-up appointments for a denture, bridge, or implant. In addition, it may take weeks or even months for these restorations to arrive from the lab. Since the implant procedure is so long, it might occasionally take up to a year before you have a tooth again. Not to mention the additional dental care required to keep your prosthesis in good condition. Who has time for that? On the other hand, root canals may normally be completed in a single visit that lasts an hour at maximum.
 

It is cost-effective
Even though tooth extraction may initially appear to be the quickest and least expensive option, it is important to realize that long-term results may end up costing more due to the requirement for ongoing dental treatment like dentures, implants, or bridges.
Root canal therapy is not expensive as many people think, and many dental insurance plans will cover a portion of the costs of root canal therapy. While there are numerous factors to consider when deciding between a root canal procedure and extraction, the choice is ultimately up to the individual. Consult your dentist, who can advise you on the best action for your unique situation.
 

Prevents issues caused by shifting teeth
You may not be aware of this, but your teeth support one another. When a tooth is extracted or lost due to decay, the good teeth nearby may shift, limiting your ability to chew correctly and degrading your smile. Imagine not being able to consume your favorite meals because you can no longer chew them! One significant advantage of having a root canal is that it strives to save as much of your natural tooth as possible, allowing you to enjoy all your favorite foods.
Call Compassionate Endodontists New York/NYC  to book your appointment for root canal therapy.