Uncategorized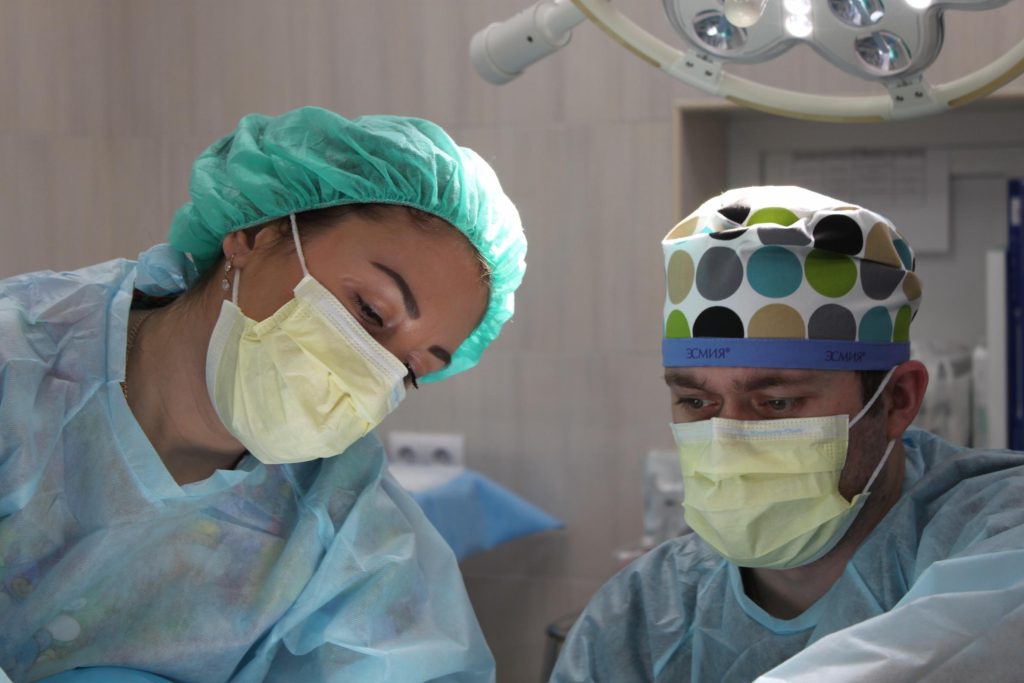 Types of Facials You Can Consider for Your Skin
Are you interested in having and maintaining healthy skin? In that case, a skin routine is always recommended to help you look and feel best. Most skin care specialists recommend facials to help deep clean your skin and treat fine lines, wrinkles, and other skin concerns. Of importance to note is that various types of facials offer that deal with skin concerns such as sun damage, skin discoloration, acne scars, and other skin conditions that make your skin age. Therefore, you can be after facials Mt Kisco to help treat various skin concerns, especially if you have started noticing fine lines and other aging problems. Common types of facials are as follows:
Silk peels
Generally, silk peel is similar to microdermabrasion with a little twist. Just like in microdermabrasion, a diamond head device is used to scrub the outer layer of your skin. Concurrently, a gentle suction is applied, and liquid serum is used to clean your skin during the treatment session. The procedure is usually painless, and the kind of serum used varies with the needs of your skin and your facial goals. Examples of serums include hyaluronic acid, vitamin C, or other ingredients that promote the health of your skin.
Chemical peels
Chemical peels involve using acid to remove the outer layer of your skin, mainly composed of dead skin cells. As a result, new and healthy skin cells start forming, making you appear younger. In most cases, the concentrations and types of acids used vary, and they may include trichloroacetic acid, glycolic acid, lactic acid, carbonic acid, and salicylic acid. You can undergo a gentle chemical peel that superficially removes your outer skin and causes minimal redness. You can also undergo a deep chemical peel that resembles a chemical burn and requires downtime.
Microdermabrasion
It is a minimally invasive procedure involving removing the outer layers of your skin, which is composed of dead skin cells. Doing so helps improve the appearance of your fine lines, skin tone, age spots, skin texture, scars, and melasma. Usually, it can be performed using a fine spray containing particles that have been vacuumed away or an abrasive wand.
Microneedling
Microneedling is also called collagen induction therapy which involves pricking your skin using tiny and sterile needles. The needles usually penetrate through your skin, thus stimulating skin cell repair and hair growth. The procedure can be a bit painful, but the pain you experience depends on the size of the needles being used. You might also require several treatment sessions for optimal results.
Deep exfoliation facial
It is mainly a deep pore cleansing procedure that also focuses on exfoliating dead skin cells. The intensity of exfoliation may include mechanical exfoliation, then chemical peel or enzymatic exfoliation followed by microdermabrasion.
The advancements in technology, especially in the field of dermatology, it has resulted in the establishment of various facial treatments to help deal with various skin concerns. Therefore, if you suffer from skin problems such as sun damage, wrinkles, fine lines, acne, acne scars, or age spots, you can try various facials to help improve the texture, tone, and appearance of your skin. You can start by scheduling your appointment at The Center for Dermatology Cosmetic & Laser Surgery today and receive the best facial treatment for your skin concern, thus leaving you looking your best.