Health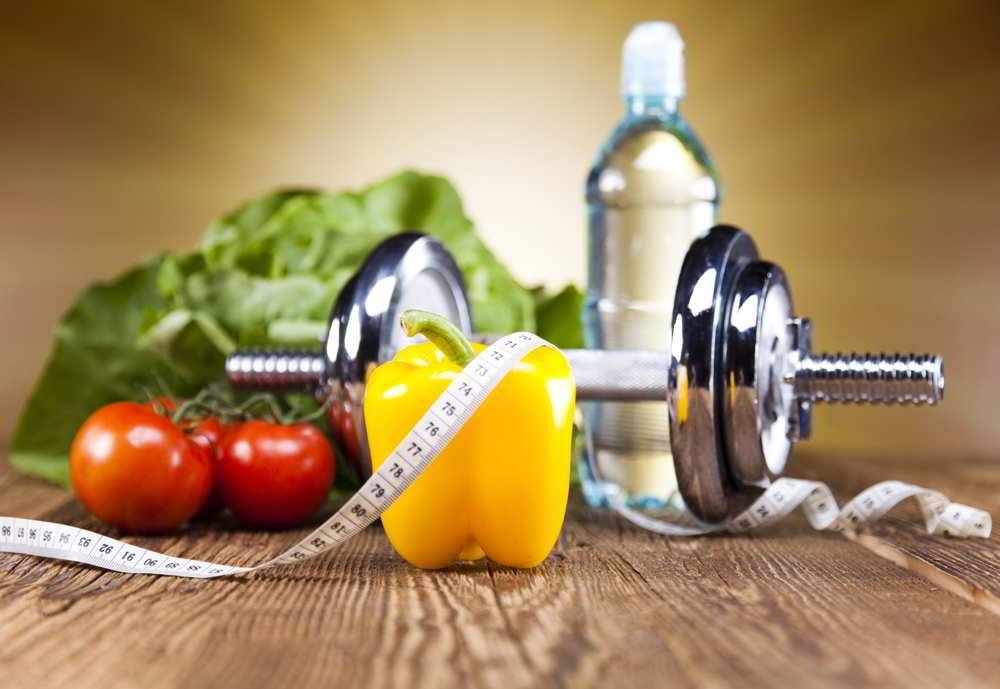 Kidney Disease Prevention Tips
Kidneys are crucial organs that need more care than most offer until they fail. Kidneys filter out waste and excess fluids, facilitating their excretion through urine. Kidneys also help maintain sodium, potassium, and calcium levels, regulate blood pressure, and balance blood PH. Kidney health problems are associated with concerns such as diabetes, cardiovascular disease, and lifestyle and could also be hereditary. Kidney specialist Ghayyath Sultan, M.D. can help you care better for your kidneys. This is done through routine tests and factoring in aspects like family and medical history to establish kidney disease risks and ideal ways to mitigate them. Whether at risk or not, you need to lead a healthier life to reduce kidney disease risks. Here are some simple yet effective measures you can include in your routine to mitigate kidney disease risk.
Healthy meals
Healthy nutrition applies in every health regime, but it is easier said than done. As you look to keep your kidneys healthier, stick to meals such as fresh fruits and vegetables, lean meat, low-fat/ fat-free dairy products, and whole grain. Also, endeavor to reduce sodium and sugar intake. Too much salt increases water retention causing edema, which puts pressure on the kidney. On the other hand, excessive sugar can cause weight gain, putting extra stress on the kidneys. When planning your meals, consider your BMI and recommended nutrient intake to help you stick to a healthier nutritional regimen for the kidneys and overall health.
Physical exercise
Exercise has countless benefits for your body, from helping your organs function properly and maintaining a healthy weight. Regular exercise helps improve muscle functioning, lower cholesterol, and blood pressure, balance sugar levels, and sleep even with co-existing health conditions, which can minimize kidney disease risk or manage the condition. This is sine keeping fit can help minimize further kidney damage as the entire body function better, lowering the load on various organs.
Maintain healthy weight
Ideal weight is essential for your overall health, including your kidneys. If you are overweight/obese, kidneys are forced to work under harsh conditions as they perform their functions above normal levels. This increases the chance of developing hypertension and diabetes, the main culprits putting you at an increased risk of kidney disease.
Manage underlying conditions
Chronic conditions like hypertension, heart disease, and diabetes can damage your kidneys if poorly managed. Managing pre-existing medical conditions through lifestyle adjustments, following prescription medication, eating healthy, and staying physically active facilitates better progress, which can keep the kidneys in good shape for years. This is more so since proper management minimizes complication chances that could mean turning to medications like nonsteroidal anti-inflammatory drugs, which increase kidney disease risks.
Kidney disease can significantly affect your physical and emotional health. The treatment and management, especially if not promptly diagnosed, can be overwhelming, stressing the need to give your kidneys more attention. This includes leading a healthier life and going for routine tests at least once a year. Call Houston Kidney Specialists Center today for more on kidney disease prevention, diagnosis, treatment, and management.