Health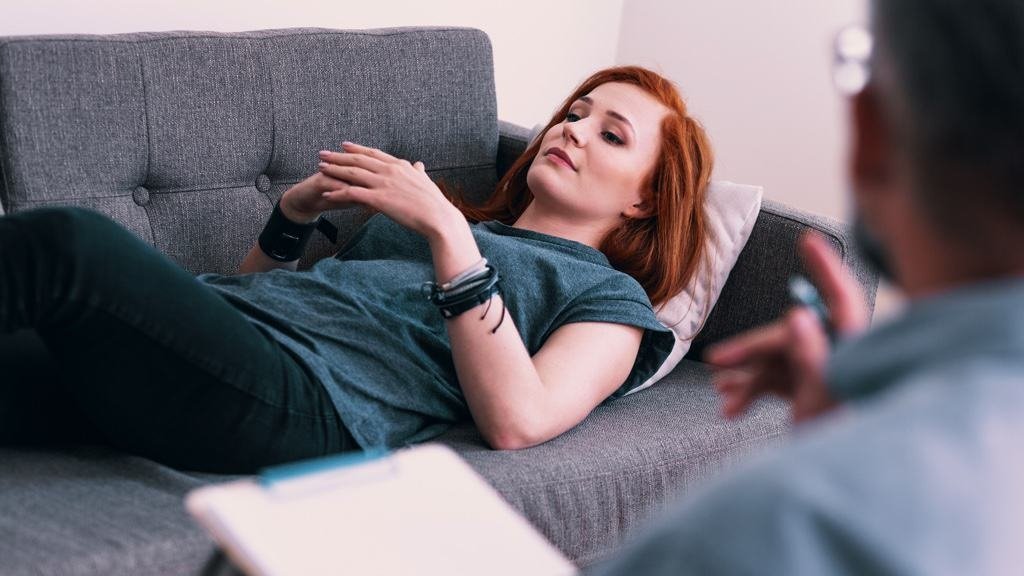 Debunking the common myths about counseling and therapy
If you have a fever, you wouldn't mind going to your physician for a regular checkup. However, when it comes to dealing with trauma and mental health challenges, people often have reservations. You don't have to be 'crazy' to seek counseling. When it comes to Counseling in Stillwater, there are some amazing institutions and centers that you can consider. We have debunked some of the common misconceptions about therapy in this post for your help.
Myth 1 – Only disturbed, weak, and crazy people seek counseling
That's probably the most common myth about counseling. If you are feeling stressed, have issues like anxiety, or are unable to cope with the daily stress of life, you should seek therapy without delay. Yes, counseling helps people dealing with trauma and other severe mental health conditions, but it is for everyone, including those with difficulty coping with emotions.
Myth 2 – You have to pop a lot of pills
When it comes to mental health issues, counseling is just the starting point, and a considerable number of people never really need any medication to deal with their situation. Yes, your therapist may eventually recommend you to a psychiatrist if they believe that medicines will help you do better, but that's never the case with everyone. You can feel better even with therapy, and it has nothing to do with pills but more about how you process things.
Myth 3 – You will have to keep paying for counseling for long
Again, this misconception often stems from what we see in movies. The number of sessions you need with a counselor or therapist depends on your issues and circumstances. For instance, if you have been trying to cope with trauma for years, you may need longer to feel better. The severity of the problem is also a factor, besides how you successfully use the coping mechanisms suggested by your therapist.
Myth 4 – Counselling didn't work for me once, and it is not helpful
Counseling is a process, and if your therapist wasn't the right fit for you, it might make you question the whole progression. However, that's not the case. If one counselor didn't work for you, find someone again. As we said earlier, there are many counseling centers in Stillwater, and you can always start with someone more experienced and known.
Don't let your inner demons take control over you – seek counseling before you think of anything negative.